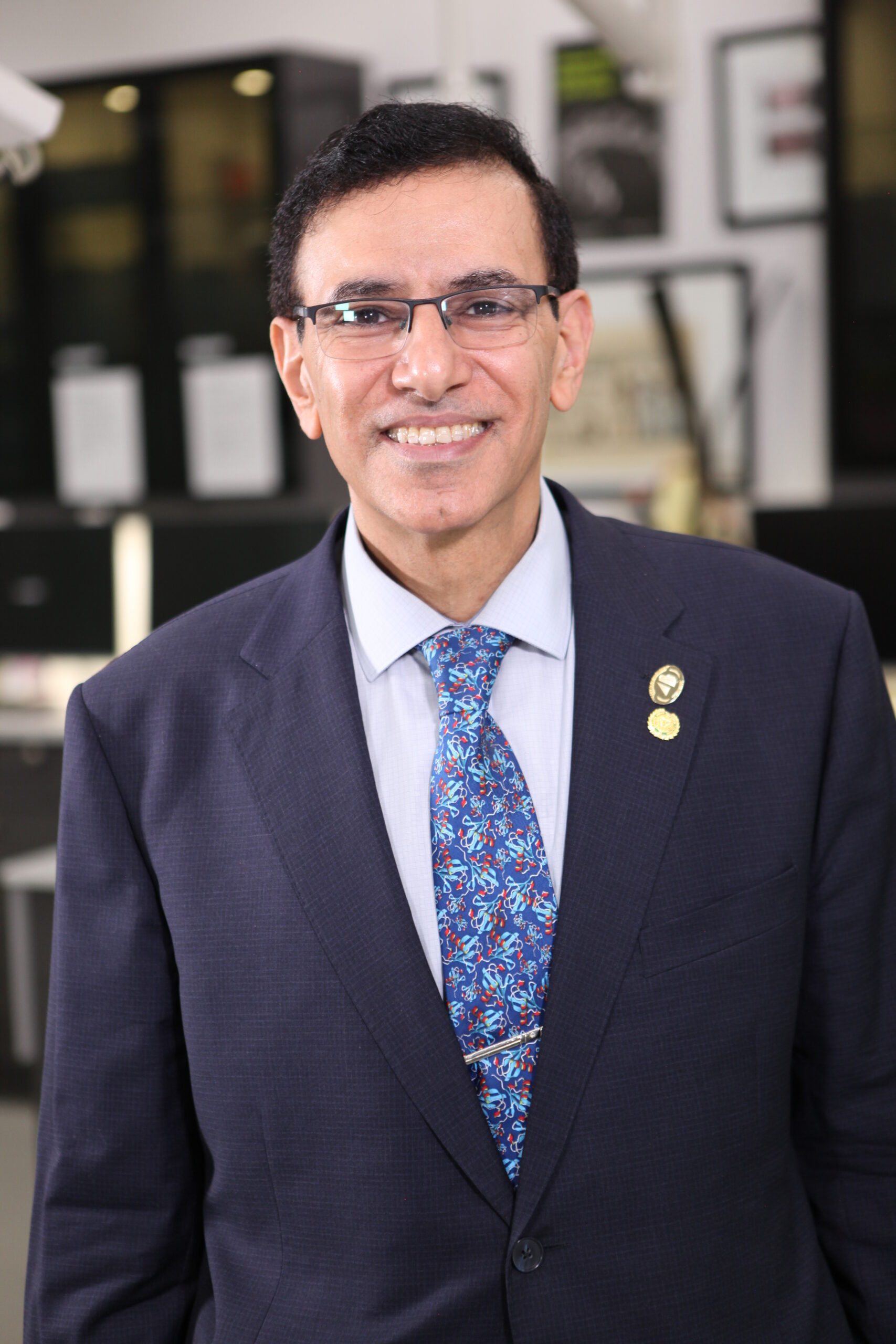 Board Certified Orthodontist
Education and Commitment to Continuing Education
Bachelor of Dental Science – Tanta University, Egypt
Residency – University of Illinois at Chicago
I am a fellow of the Royal College of Dentists of Canada and a certified orthodontist dental specialist.
An exciting time in orthodontics
Now is an exciting time to be an orthodontist. With revolutionary treatments being developed, emerging technologies, and new materials becoming available, we as orthodontists have better ways to care for our patients than before.
Personal Life
When I'm not caring for patients, I enjoy being outdoors, especially fishing and biking. I'm an avid fan of the Edmonton Oilers and Eskimos football.
I like sports and my office supports and sponsors many local teams, including the:
Edmonton Oil Kings
Confederation Park Cubs baseball
Little League Big Legacy Project
Alberta Team Handball Federation
Southwest Sting Soccer Club
I love being involved in our community, to help and support as many people and families as I can.